Quinceanera Choreography in Chicago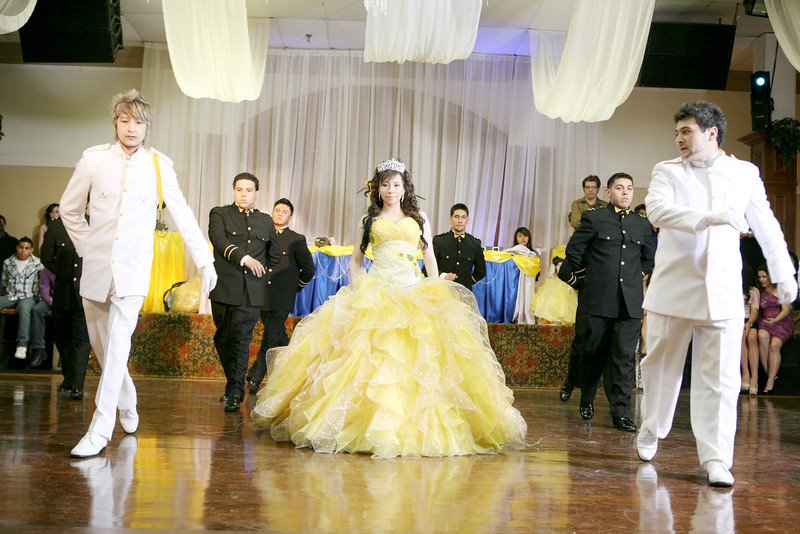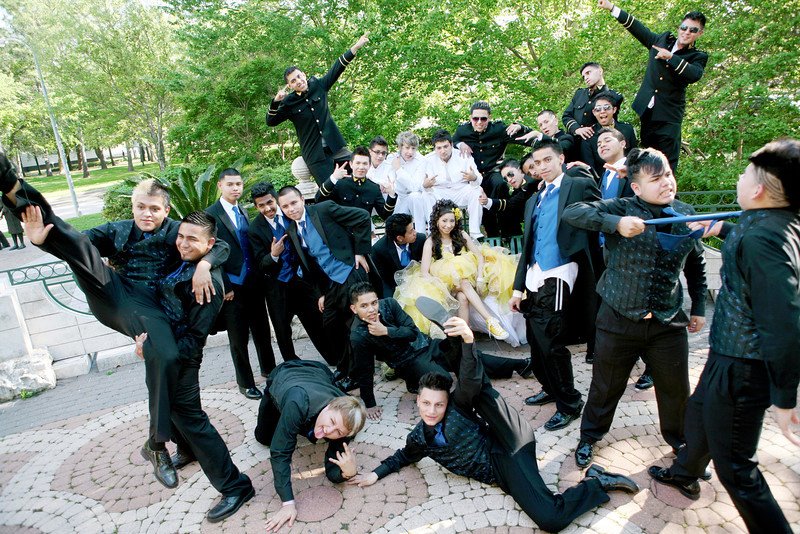 SCROLL DOWN TO FIND INFORMATION AND DISCOUNTS FROM THE BEST QUINCE CHOREOGRAPHERS IN CHICAGO IL!
Whether you prefer a traditional or modern style of dance, a good quinceanera choreographer can make your quince celebration better than the rest. Impress everyone with something totally original! Or surprise your family with a beautiful traditional dance! Or do both! Our 15 choreographers will make your fiesta extra-special!
Quinceanera Choreographers in Chicago IL

Coreografía Quality
The best dance choreography for your quince, in Mexico and USA, Damas and Chambelanes Dance, Remix, Professional Dancers, Elegant, Surprise Dance. Need Choreographers or Dancers? Quality is the best option in Chicago. The package includes: Wals with Dad, Wals with Damas and Quality, Vals with Quality. Performance Quality, Surprise Dance with the XV. Start practice 1.5 months before your fiesta! We also teach damas and chambelanes and surprise dances. MENTION MIS CHICAGO QUINCEANERA AND GET $100 OFF ON THE QUALITY DANCE CREW! CLICK HERE FOR MORE PICS AND INFO...

Angel Novoa is one of Chicago's top choreographers. His experience, professionalism, creativity, and talent make him stand out from all the rest. He has the knowledge and skills in different types of dance such as Ballet, Jazz, Modern Dance Latin Style, Hip-Hop, Reggaeton, and Folklore. Currently, Angel is organizing the choreographies and ceremonies for over 50 Quinceañeras in and around Chicago. Angel is one of the most respected choreographers in and around Chicago. Mention you saw us on Mis Chicago Quinceanera for a special discount! CLICK HERE FOR MORE PICTURES AND VIDEOS!