Chicago's Premier Online Quinceañera Expo! Find Vendors Below!
Tips and Advice For Quinceañera Receptions in Chicago!


MENTION YOU SAW US HERE ON MIS CHICAGO QUINCEANERA WEBSITE AND GET A FREE BOUQUET WITH DRESS PURCHASE
5300 S. Pulaski Chicago, IL 60632
(773) 284-5757
Monday-Friday 11PM-7PM AND Sat & Sun 10AM-6PM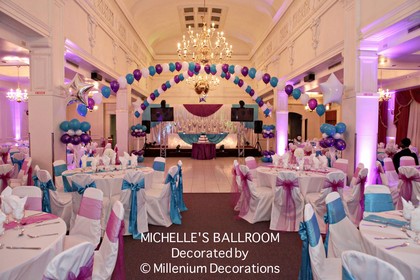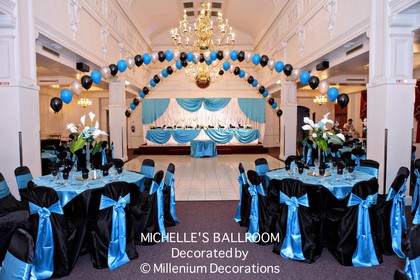 Mention you saw us on MisChicagoQuinceanera.com and get a SECRET DISCOUNT on our prices!
(773) 478-1828
prev
|
next